ASSISTANT SECRETARY MR ADAM MCCARTHY VISITS CARITAS AUSTRALIA CHILD RIGHTS PROJECT IN KOROGOCHO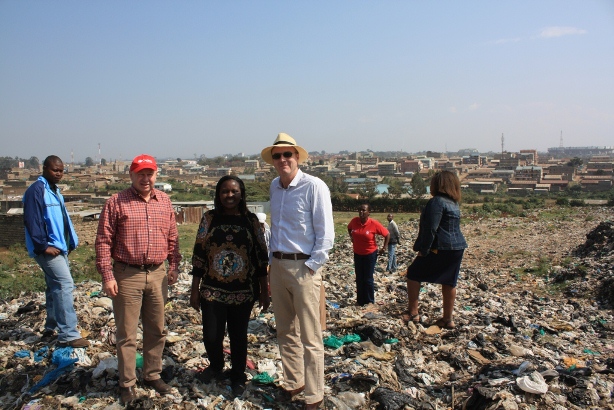 (from right) Mr Adam McCarthy, Assistant Secretary of the Africa Branch at the Department of Foreign Affairs and Trade Canberra; Ms Alice Oyaro, Programme Manager for Civil Society at the Australian High Commission; and Mr Scott Martin of Caritas Australia at the Dandora dumpsite where the girls had been working together with their parents before rehabilitation.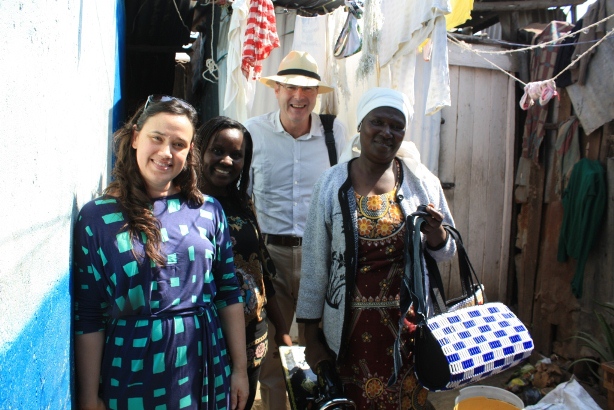 Australian High Commission staff with Assistant Secretary Adam McCarthy and Beatrice, the Chairperson of the women support group. She is carrying some of their products.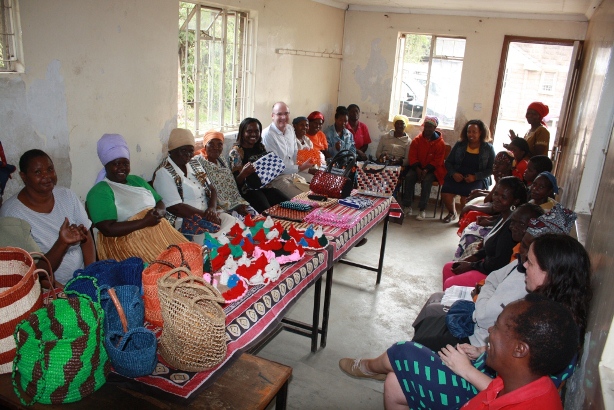 Staff from the Australian High Commission, Caritas and PKL in a meeting with members of the Ushirika women support group. All the women have received business loans and are running small businesses.